EPS Logistics Technology is the product of four Sittingbourne companies that date back to the 1950's:
Driclad Ltd
Dristyle Products Ltd
Wellwinch Engineering
EPS (Research and Development) Ltd
Since 1985 the company has been continuously involved in the design, development and project management of specialised containers and handling equipment, primarily for the defence and aerospace industries.
We are proud to remain an independent, family owned manufacturing business with a highly skilled workforce, capable of managing medium to large scale projects for clients such as MBDA, Thales, Airbus, Siemens and the UK Ministry of Defence.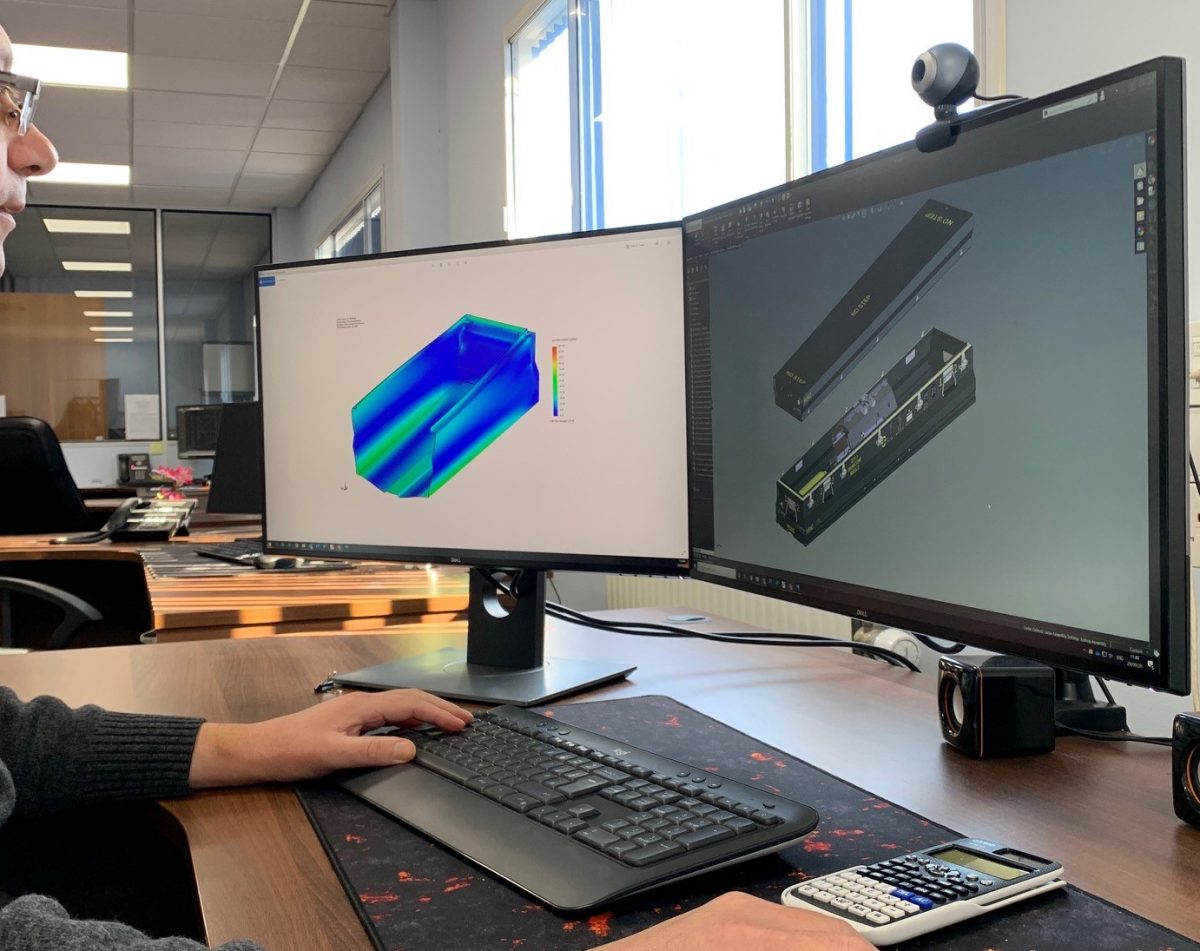 What our customers say about us
"EPS Logistics Technology are a Thales approved supplier of specialised containers and have for many years, provided excellent solutions in support of our missile programmes including Blowpipe, NLAW and LMM""
Thales UK Ltd
"EPS Logistics Technology is a strategic supplier of missile transportation and storage containers to MBDA for our Storm Shadow, Meteor, CAMM-ER, Brimstone 3, and SPEAR3 Programmes.
They are a responsive supplier and as a design authority, provide excellent technical solutions for subsequent manufacture and delivery of high-quality products.
We have always found EPS to be very supportive over the life of a product including development, manufacture and in-service support"
Bert Williams
Senior Procurement Manager and Key Account Lead
MBDA